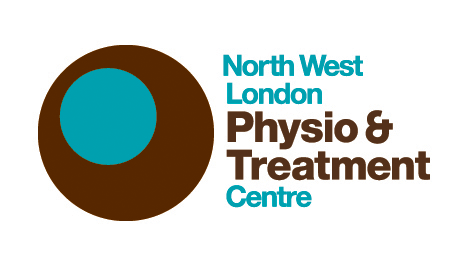 North West London Physio & Treatment Centre
Welcome to the North West London Physio & Treatment Centre
Why Choose our Clinic?
​
We care about every patient we see.​
​

Our team of experienced Physiotherapists are dedicated to restoring your health, fitness and wellbeing.


Our Physios will take time to understand your problem and reduce your pain. They will discuss your treatment plan and advise and prescribe the correct exercises for you.


We offer Home Visits, Zoom exercise classes and video consultations to anyone who is unable to get to our clinic.​


We have plenty of on site FREE PARKING.​


We have excellent working relationships with the local community, local GP's and Consultants. 75% of our new patients come from recommendations.
Room Rental
If you are interested in renting a room at the North West London Physio Clinic, please contact us. We welcome a wide range of therapists.
​
Home Visits
Home visit are available across North West London and we can treat you at home.
We have strict Covid-19 screening and protocols in place.
If you cannot travel to the clinic one of our physiotherapists can treat you in your home
​
Covid-19 Update
The clinic is open and is Covid-19 secure. We follow government guidelines and have all the correct protocols in place.
A monthly risk assessment is carried out to ensure the safety of our patients.