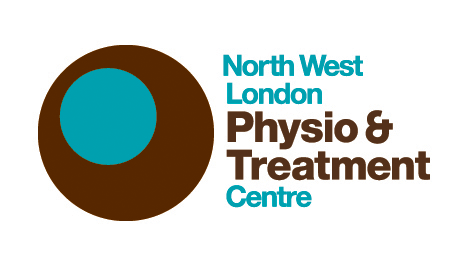 North West London Physio & Treatment Centre
Ante and Post Natal Back Pain
Post Natal Pelvic Floor Weakness
Female Incontinence
Hysterectomy Getting Back to Full Fitness
Mastectomy Recovering Strength and Posture
Our Women's Health physiotherapists are sensitive to your needs. A full case history will be taken to gain a clear understanding of your problem. Your physiotherapist will examine your physical signs and symptoms and give you a clear diagnosis with a full explanation of what has caused your problem and why you are experiencing your symptoms. A treatment plan will be discussed and devised specifically for you.
If you are suffering and wish to make an appointment or discuss your symptoms with a physiotherapist call the clinic on 0208 202 8322.
​
​
Post Natal Treatments
Gonda Lewis is a registered 'Mummy MOT' Practitioner.
A Post Natal Physio Assessments of your abdominal and pelvic area can check for:

* Rectus Diastasis
* Breathing Posture
* Pelvic Floor Strength

Gonda will then prescribe a personalised exercise programme to make sure you are ready to return to exercising safely.
For more information about Mummy MOTs see: http://themummymot.com/