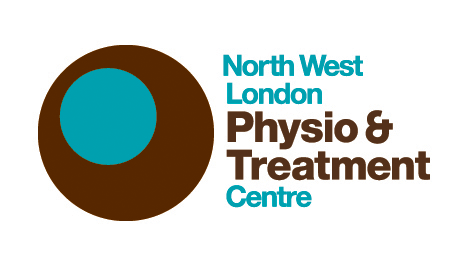 North West London Physio & Treatment Centre
Debra Jackson - Practice Manager
Debra worked in the City and ran her own business before joining North West London Physio & Treatment Centre in 2008.
As the Practice Manager, Debra enjoys the day to day running of the clinic liaising with patients and therapists, ensuring the clinic runs as efficiently as possible.
Debra is married with a son and a daughter.
In her spare time, Debra is an exercise enthusiast and enjoys theatre travelling and reading.
​
​