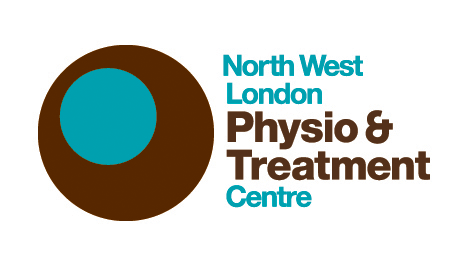 North West London Physio & Treatment Centre
Cardiac Prevention and Rehabilitation
After a heart attack or heart surgery a patient needs graduated exercise to recover stamina and both physical and emotional confidence. Physiotherapy for cardiac rehabilitation includes full assessment and a personalised exercise and stretching program.
We also advise on lifestyle and nutrition as well considering our patients' emotional well being to help prevent future re-occurrences.
If you would like to make an appointment or talk to a physiotherapist about cardiac rehabilitation call the clinic on 0208 202 8322.