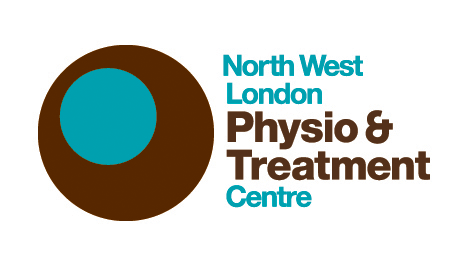 North West London Physio & Treatment Centre
Pain Management is a highly specialised area of physiotherapy. We have many years of experience working with patients with all types of chronic pain.
We are very aware of the impact chronic pain has on someone's life so we use a holistic approach to treatment and get excellent results.
We offer specific pain treatments for:
If you have been suffering with chronic pain and would like to know more about how we can help you, call us on 0208 202 8322.