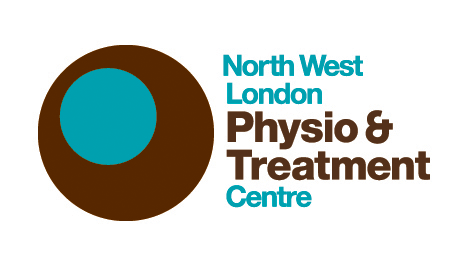 North West London Physio & Treatment Centre
Physiotherapy
Physiotherapy encompasses the many different techniques that physiotherapists use in order to diagnose and treat an injury or problem through physical means.
At North West London Physio & Treatment Centre our physiotherapists take a detailed history from you, finding out how your particular problem affects you. Then we conduct a thorough physical examination, testing range of movement of the joints, muscle strength, and other relevant structures, to establish the exact source of your pain. Once a diagnosis has been made a treatment programme will be planned and discussed with you.
​
Gonda Lewis, one of our physiotherapists was featured on Channel Four's Live Well for Longer programme demonstrating the benefits of physiotherapy. You can see Live Well for Longer here.
All our techniques aim to reduce pain and speed up the natural healing process, strengthen muscles and restore movement and function. Our aim is to empower you to help prevent further episodes.
If you would like to discuss your particular problem with a physiotherapist please call 0208 202 8322.