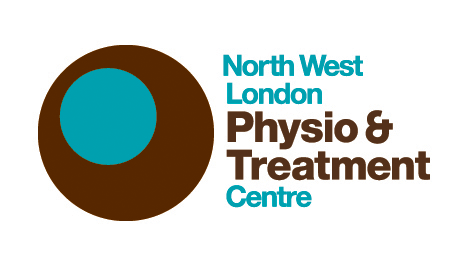 North West London Physio & Treatment Centre
There are many different types of headaches with a variety of causes.
Headaches can strike because of tension, postural issues or joint pain that refers into the head and facial muscles.
At North West London Physio our therapists have the skill and experience to diagnose your particular headache, treat the root cause of the problem and work with you to a pain free solution.
Vertigo is usually caused by a problem in the inner ear, but can also be caused by neck or eye problems.
If you are suffering with dizziness or headaches and would like make an appointment or discuss your problem with a physiotherapist call the clinic on 0208 202 8322.