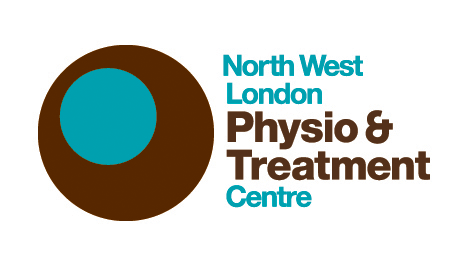 North West London Physio & Treatment Centre
Caring for the elderly is one of the most valuable services we offer our community. We understand the importance for each person to maintain their independence for as long as possible.
Our physiotherapists are respectful, understanding and will gently motivate even the most reluctant of patients. We will advise carers on how to move patients and encourage exercises for improving strength and balance.
We also provide maintenance sessions to help manage chronic conditions and maintain a steady level of mobility. We will happily liaise with an appointed family member and inform them of progress and details of treatment.
Home visits are available on request
If you would like to make an appointment or talk to a physiotherapist call the clinic on 0208 202 8322 .