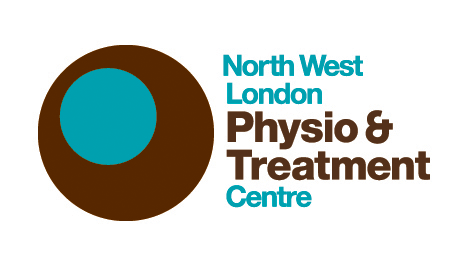 North West London Physio & Treatment Centre
What Top London Consultants Say About Us
"I have been referring on patients to North West London Physiotherapy for many years. We have always found them to be extremely professional, all our patients have recovered well. In particular, we had a recent patient who had extraordinarily severe bilateral knee injury. He is already making extremely rapid progress following their excellent input. Patient feedback from the clinic is always very positive. I cannot recommend this clinic too highly to other surgeons and patients alike."
Mr Simon Moyes FRCS FRCS,Orth
Consultant Orthopaedic Surgeon
The Wellington Hospital
​
"The therapists at North West London Physio are not only utterly professional but they also understand the need to treat 'people as people' and to tailor make treatments to the circumstances of individual patients. My patients are completely confident in the efforts and skills of their therapists. "
Mr Bayley
Consultant Orthopaedic Surgeon
Clementine Churchill Hospital, Sudbury Hill Harrow Middlesex HA1 3RX
"There is no doubt that they have the best team in London."
"I am delighted to recommend North West London Physio & treatment Centre who have been looking after my patients now for many, many years. I cannot commend them highly enough for their caring nature and professional expertise."
Dr Huw Beynon, BSc MD FRCP
The Physicians' Clinic
14 Devonshire Street
London
W1G 7AE
Phone number - 0207 0348143
Email address beynonsecretaries@thephysiciansclinic.co.uk
"I have worked for many years with the team of excellent physiotherapists at North West London Physio, and can rely on them to give 100% to work on the rehabilitation of the patients I send to them. The results are overwhelmingly positive, and patients consistently talk very favourably about the experience they have had under the care of the North West London Physio Team. I look forward to working with the team for many
years to come."
Mr D I Sweetnam FRCS (Orth) Dip Sports Med
Consultant Orthopaedic Surgeon
020 7483 5449
The Wellington Hospital, Knee Surgery Unit, Wellington Place, London NW8 9LE
"It has been my pleasure to work with North West London Physio for many years. I remember when they first opened in Hendon Central before they moved to their current rooms. They have always provided a very caring service for my patients and when necessary have continued to provide a domiciliary service, which has always been very helpful. I would thoroughly recommend them as a caring and highly effective
Dr Hedley Berry Rheumatologist and General Physician
96 Harley Street, London
Clementine Churchill Hospital
Tel: 020 7486 0967