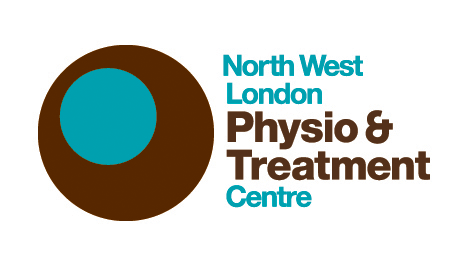 North West London Physio & Treatment Centre
Address:
North West London Physio & Treatment Centre
100 Colindeep Lane
Hendon, London
NW9 6HB
​
See directions here.
0208 202 8322
0208 205 8737
07843 954 817
Opening Hours:
Monday - Friday 8am to 7pm
Appointments Within 24hrs:
We believe that pain should not be kept waiting. We strive to see most new patients within 24 hours
Cancellation Policy:
We require 24 hours notice of any cancellation
Health Insurance:
We are recognised by all the major private health insurance companies. Please check policy conditions before treatment commences and ensure we have a signed claim form or authorisation number at start of treatment.
Doctors Referrals:
It is not necessary to have a doctor's referral to book an appointment. We maintain close contact with all GPs and Consultants throughout treatment.
Wheelchair / Disabled Access:
We have disabled access to our clinic with kind permission from the Open MRI Centre. Please let us know in advance if you need to use this entrance