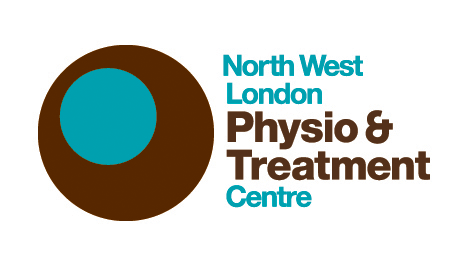 North West London Physio & Treatment Centre
Harry Magnall

MCSP HCPC Harry treats back and neck pain and all musculoskeletal conditions.



Harry treats all joint and muscular conditions. Harry has a special interest in:

Post surgery recovery and rehabilitation.

The importance of foot & ankle stability on posture for avoiding leg or back injury.

Dealing with the impact of life stresses on recovery from injury and surgery.

Assisting self management of pain and strength, helping a person to maintain a healthy work/life balance.
​
Harry trained at the University of East London and qualified in 2010.

In his spare time Harry enjoys gymnastics and Taekwondo.