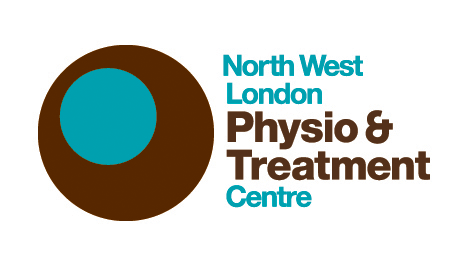 North West London Physio & Treatment Centre
Harry Magnall

MCSP HCPC Harry treats back and neck pain and all musculoskeletal conditions.



Harry treats all joint and muscular conditions. Harry has a special interest in:
Orthopaedic surgery rehabilitation.

Injury prevention through balance and pilates exercises.

Lower limb correction through insoles and joint bracing.

Electrotherapy to aid recovery from injury and painful conditions.
​
Harry trained at the University of East London and qualified in 2010.

In his spare time Harry enjoys gymnastics and Taekwondo.