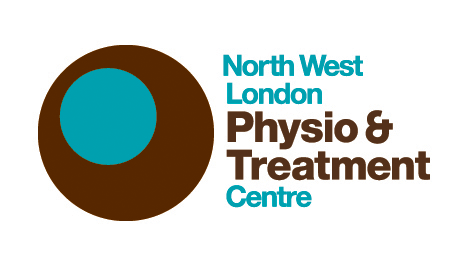 North West London Physio & Treatment Centre
Dr Orli Thau-Zuchman MCSP HCPC
BSc in Physiotherapy MSC and PhD in Neuroscience
Treats Neurological Conditions and Injuries

Orli graduated with honours from the Ben-Gurion University of the Negev with a BSc in Physiotherapy.
​
She has worked as a Neuro-rehabilitation physiotherapist since 2003 offering the highest standard of patient care, treating each patient holistically with integrity and compassion.
She sees each patient as a whole and tailors her treatment plan to suit the unique needs of each person. She has been privileged to work with a range of neurological conditions and injuries including:
Stroke

Traumatic Brain Injury

Spinal Cord Injury

Multiple Sclerosis

Guillain–Barré syndrome

Parkinson disease

Adults with Cerebral Palsy and other neurological disorders
Orli is married with two daughters. In her spare time she enjoys running and travelling around the world, exploring new places and cultures with her family.