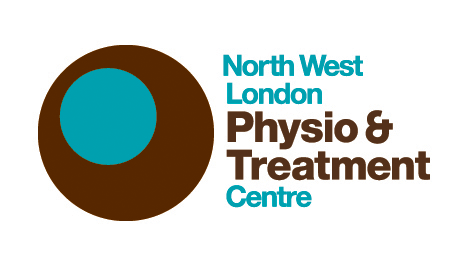 North West London Physio & Treatment Centre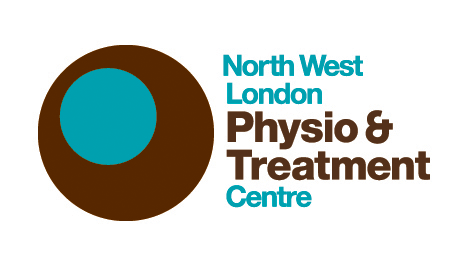 David Milstone at Bodylines Pilates & Fitness Hendon
Looking for Pilates in Hendon?
Here are Six Questions for you
Are your joints or back stiff or painful?
​
Do you dislike gyms/classes and would feel more comfortable in a one to one, or small group setting?
​
Has your doctor recommended Pilates to you?
​
Have you wondered what Pilates is about, or come out of a Pilates class and not been sure whether you were doing it correctly?
​
Would you like to get fit, but you're not sure how to get going?
​
Do you have a joint or muscle problem, which prevents you from starting a fitness programme because you're scared you might make it worse?
​
​
If the answer is YES to any of these questions, then Bodylines Pilates & Fitness, based in Hendon
could help you to get started.
​
Pilates is a specific form of exercise which focuses on helping to improve:
Core muscle activation and strength

Flexibility

Posture
​
Whether your aim is just to find out what you can do to relieve those day to day aches and pains with some simple Pilates based exercises and stretches, or to get fitter but you're not sure how to, then now may be the time to do something about it. Why not contact us to find out more.
​
What Can I Expect?
​
Depending on whether you're just looking to book a trial "one-off" session, a block of five-six, or ongoing classes, you will be taken through:
​
A thorough assessment which takes into account your previous history and current aims and goals.

A structured, progressive exercise and/or rehabilitation programme tailored to your requirements.

A home training programme designed to help you to achieve your targets.
​If you would like to find out more information, please feel free WITHOUT OBLIGATION to contact David on the telephone number below or just fill in the form and we will be in touch.
David Milstone at
Bodylines Pilates & Fitness Hendon
North West London Physio & Treatment Centre
100 Colindeep Lane
Hendon
London
NW9 6HB