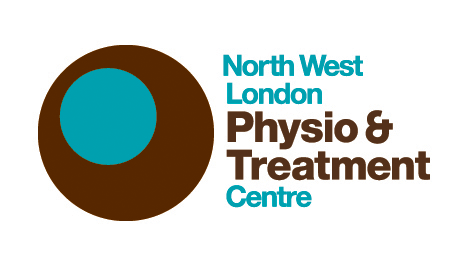 North West London Physio & Treatment Centre
Pilates
Justina Polydore
​
Justina works one to one with you to strengthen your core and improve your strength and function.

This can be after an injury or surgery, if you have a back or joint problem or if you simply wish to feel stronger.
​
Justina has a pilates course 9 till 10 every Saturday at £24 per person. Please call to book.