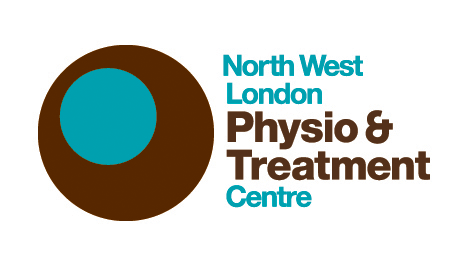 North West London Physio & Treatment Centre
Justina Polydore

BSc (Hons), MCSP HCPC
Treats back and neck pain and all musculoskeletal conditions. Justina has a special interest in care of the elderly, sports injuries and sports massage.
Justina Polydore - graduated with honours from Kings College London. Prior to this, she worked in the Fitness Industry as a Personal Trainer and Aerobics Instructor for 15 years. Her classes were extremely popular!
After graduation, Justina worked in the NHS in post-operative rehabilitation, palliative care and the management of the Senior Falls Prevention Programme and back pain management classes. She has now moved into the private sector where she treats a variety of musculoskeletal conditions, sports injuries and senior patients in their homes
Justina believes in fully engaging her clients in all aspects of their treatment, so they gain an understanding of their condition and feel confident enough to engage in the bespoke prescribed exercises to avoid further injury.
Post graduate training - management and treatment of musculoskeletal disorders, treatment of patients with Dementia and Sports massage
In her spare time Justina enjoys training in the gym, teaching classes, traveling to the Caribbean, outdoor biking, cooking for large functions and charity events and most of all relaxing in front of the TV.