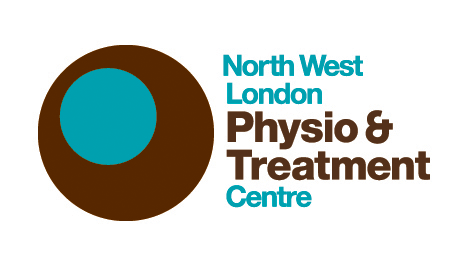 North West London Physio & Treatment Centre
Pilates Home
​
What Can I Expect?
​
Why Choose Us
​
Testimonials
​
Location

Contact
Testimonials for David at Bodylines Pilates & Fitness
​
David Milstone at Bodylines Pilates & Fitness Hendon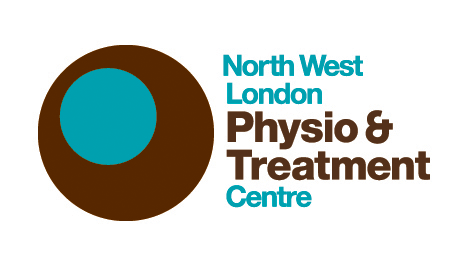 Tamara Rabin
David has been my trainer for many years. He is unfailingly courteous and understanding, even though he always makes me work hard. He has kept me fit and supple and I always enjoy my sessions enormously, as he is also great company; I hope to continue my sessions for many more years.
Philip Morris
My wife bought me six sessions with David 15 years ago when I was grossly overweight, and at the age of 54 had never done any regular exercise. From the start he was gentle with me never causing any injury, but pushing me to improve all aspects of my fitness and mobility. He uses a variety of techniques from aerobic through to stretching and Pilates, and (according to my last health assessment), I am now fitter and slimmer than I have ever been.
Eileen Raperport
David has corrected my long term back pain through a cautious, yet comprehensive exercise programme. He is extremely knowledgeable, and tailored my treatment specifically to my individual needs very successfully, and I would thoroughly recommend him to anyone of my age. I look forward each week to my next session.
​If you would like to find out more information, please feel free WITHOUT OBLIGATION to contact David on the telephone number below or just fill in the form and we will be in touch.
David Milstone at
Bodylines Pilates & Fitness Hendon
North West London Physio & Treatment Centre
100 Colindeep Lane
Hendon
London
NW9 6HB