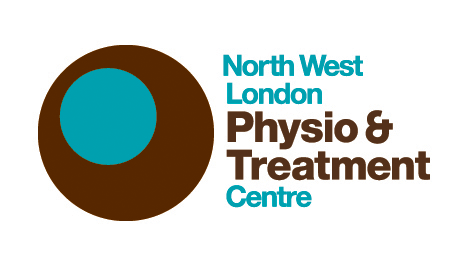 North West London Physio & Treatment Centre
Hypnotherapy
Ruth Liebling
Ruth Liebling qualified as a clinical hypnotherapist in 2008.
Hypnotherapy is a powerful and effective treatment which can help you change unwanted behaviours and habits, and control fears and phobias.
Ruth specialises in treating people with chronic problems and has a keen interest in the mind/body link.
Ruth has successfully treated:
Anxiety and low self esteem

Insomnia

Phobias and habits

Weight loss

Quitting smoking

Sports performance enhancement

Well being for the elderly
Ruth is happy to have a short informal chat on the phone to discuss how Hypnotherapy may be able to help you
For more information, or if you would like to discuss hypnotherapy call Ruth Liebling on 0208 202 8322. You can see more information at Ruth's website.
For further information, see www.bsch.org.uk and www.lcch.co.uk.