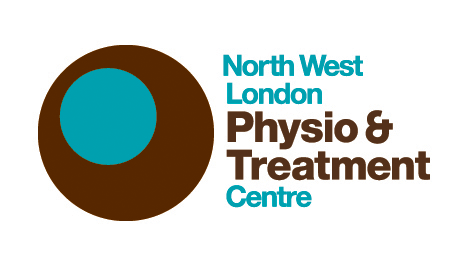 North West London Physio & Treatment Centre
Directions
North West London Physio & Treatment Centre
The North West London Physio & Treatment Centre is located at the Hendon end of Colindeep Lane.
From Hendon Central:
Heading north on the northbound carriage of the A41 you go through Hendon central, carry on and go straight over the traffic lights at the junction with the Burroughs and Station Road.
Take the left fork sign posted Colindale and the A5150. Go over the bridge for 200 yards and indicate right, turn into the car park of the first brown brick building on the right.
If you get to the mini roundabout then you have gone too far.
From the Edgware Road/A5:
Turn into Colindeep Lane, McDonalds will be on the right. Drive along Colindeep Lane and straight over two mini roundabouts. After the second mini roundabout, you pass some houses and a large building on the left. Indicate left when you see the signs for the clinic then turn left and you will see our brown brick building.
We share the building with the Open MRI Diagnostics Centre and Olympic Motors are located behind our building.
There are plenty of parking places.