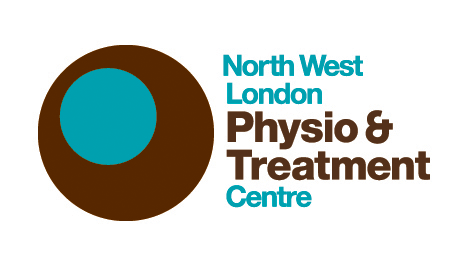 North West London Physio & Treatment Centre
We are pleased to tell you that the Clinic will re-open for face to face treatments on June 1st. We will also be able to treat you at your home. All with strict screening and hygiene protocols in place.
If you feel concerned about leaving your home or having someone visit, we offer Video Consultations and we have just launched two Zoom Exercise Groups to help anyone who wants to get stronger and fitter without leaving their house! Zoom is an easy to set-up and use, online facility. Don't be put off! We are happy to give you personal, telephone guidance with setting-up and using Zoom.
Group 1
Chair Based Exercises Group on Mondays and Wednesdays at 8:45am for 30 Minutes.
For everyone, especially people that use a walking aid or have balance problems.
What will we do? Gentle stretches, muscle-strengthening exercises and cardio.
Group 2
Standing Exercises Group on Tuesdays and Thursdays at 8:45am for 30 Minutes. What will we do? Stretches, muscle-strengthening exercises, balance work and cardio.
Each session will cost only £10.00
Our Zoom sessions will be guided by Einav Cohen.
​
To register for a class, please fill out the form below and we will contact you with more information and how to pay.