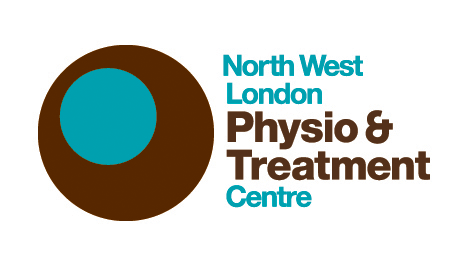 North West London Physio & Treatment Centre
Nutritional Therapist
Phoebe Liebling
BANT, NNA, CNHC, GNC
I have a passion for optimal nutrition and supporting people to be able to live life in as comfortable and healthful way possible. Having set up my Canary Wharf based clinic, I am now extremely happy to be able to offer my services as part of the NWL Physio & Treatment Centre team.
What is Nutritional Therapy?
Nutritional therapy assesses the connection between all the body systems and how decreased function in one can affect your overall health. The impact of your environment, emotional state, sleep and stress levels are all considered, as these are known to influence our ability to heal and repair. By assessing your diet and lifestyle from all angles, a Nutritional Therapist not only aims to reduce any current symptoms, but also addresses any underlying causes, supporting you to become as well as you can possibly be.
Nutritional therapy is also beneficial when there is no current "ill health" state. A holistic viewpoint, which transforms simple dietary and lifestyles tips into guidance, which can then be implemented long term. A food first approach is advocated and therapeutic supplements may also be considered, depending on your particular needs.
I can help you with:
Diabetes Management
Weight Loss
Arthritis
Chronic Pain
Sports Nutrition
Food Intolerances
IBS
Fatigue
Sleep Disorders
Anxiety
Depression
High Cholesterol
High Blood Pressure
Fertility and Preparing for Pregnancy
Childhood Nutrition
Autoimmune conditions; MS, Lupus, Crohn's, Coeliac Disease
Generalised Healthy Eating Advice
Please contact me on 07738711183 or email pliebling@me.com for further information
Prices:
Initial Consultation £100 Follow Up £75
12 week weight loss programme £260