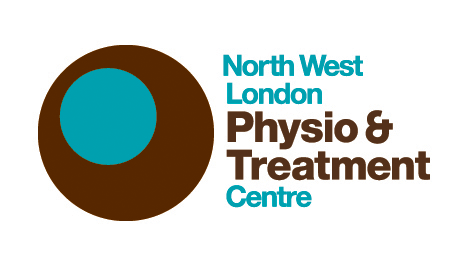 North West London Physio & Treatment Centre
Jo Piler has over 20 years experience as a Registered Craniosacral Therapist. This is a very gentle and therapeutic holistic approach. Jo is sensitive to the natural rhythms of the body and can identify where congestion is stored. The body may then discharge these patterns of resistance that are held in tissue memory. This allows the system to rebalance so that the body may return to functioning more efficiently.
Jo also practices Prenatal Birth Therapy, which is an area working with trauma resolution and helping to re-pattern early imprinting as well as stimulate the mind – body connection. This approach is from the view of the baby - and in the case of adults, the child is the adult – where we get stuck. This is an excellent therapy for anyone suffering with Post Traumatic Stress Disorder as it addresses the trauma held in the body, as it works on the premise that trauma is logged in tissue memory.
Jo treats people of all ages including newborn babies, pregnant women and trauma related problems with an emotional content.
She specialises in helping people with the following conditions:
Trauma

Birth Issues

Pregnancy and fertility including SPD

Babies and Post Natal Treatment

Brain Injury and Stroke

Mechanical Problems

Teeth, Jaw and Tempero-Mandibular Joint (TMJ)

Headaches, Migraine, Cluster Headaches & Tinnitus

Neuralgia and Palsy
Jo Piler
Craniosacral Therapy & Prenatal Birth Therapy