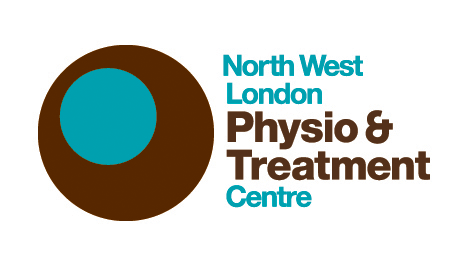 North West London Physio & Treatment Centre
Here at North West London we have put together some resources that can help you through this difficult time. These are designed to help deal with stress and anxiety in this current situation and to help you to maintain physical exercise during the lockdown. Here are a selection of videos from our physiotherapists and other experts, to help you through some of the more common issues that you may be having. If you would like to discover more, why not book an online consultation with us?
​
If you are recovering from Coronavirus, we also offer physiotherapy treatment to help your recovery, find out more here.
​
For NHS every mind matters click here
​
To access headspace, who are also offering free membership for NHS employees click here
​
Calm has been suggested as a good app to help with sleep, stress, and anxiety – click here
​
For home exercise ideas for elderly click here
​
For the NHS 10 minute workouts click here
​
Don't forget that we are offering online consultations for help and advice.
​